Messi Complete His PSG Deal To Join His Long Time Friend, Neymar Jnr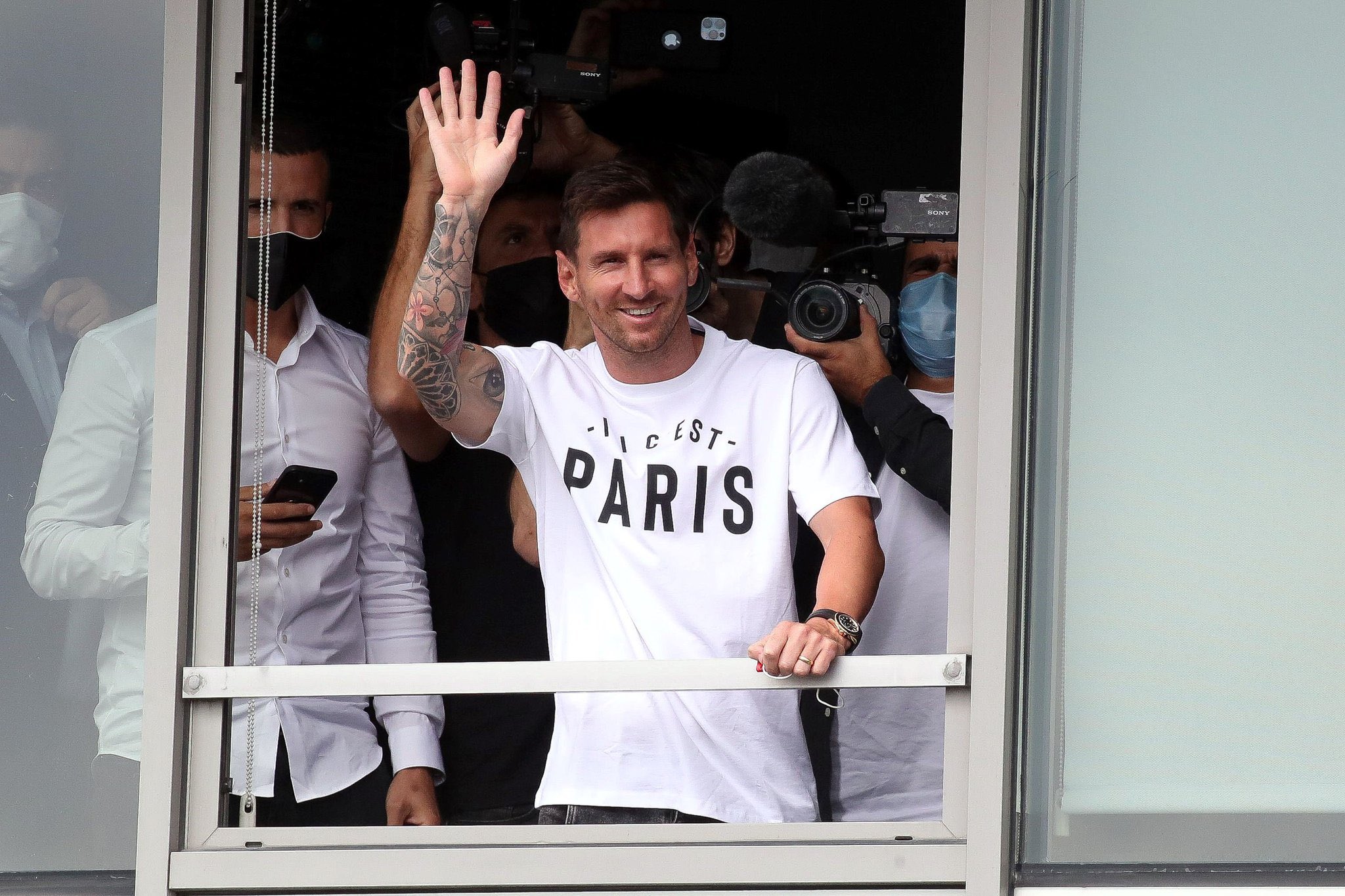 The most anticipated news since Messi left Barcelona has actually arrived as Messi has finally complete his contract with the French Giant, Paris Saint German (PSG).
Barcelona's contract with Messi ended in June before the 2020 Copa America kicked off after which Messi was eager to renew his contract with the club, but it ended as a result of Barca's inability to pay his new bill because of the financial challenges they are having.
However, Messi's possible move to PSG has been announced since he was bid farewell from Barcelona, and everyone including his fans has been on anticipation of his arrival at the PARC des princess. And finally, the world best has seen himself through the French giant as he complete his two years deal with and option to extend till 2024.
Messi will be undergoing some medical check up and will be unveiled soon. Neymar who was also part of Barcelona before but now playing in PSG is also happy to rejoin his long time friend, Messi, who he met in the final game of the 2020 Copa America which was played few months ago between Argentina and Brazil in the final stage, and ended in favour Argentina.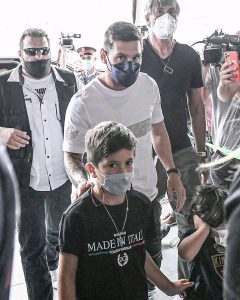 However, some Barcelona fans who actually like Barcelona because of Messi have just pick up their matrasses and their luggage to follow Lionel Messi to PARC des princess.
This is a sad one in the world of football but then "change" is part of life and nothing we van do. So we are just following him to Paris and nothing more, proud to be a PSG fan.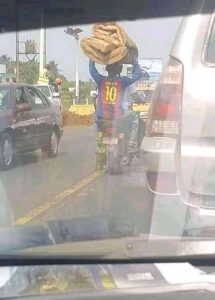 Neymar has also taken his social media via his Instagram story to welcome his long time friend, Messi.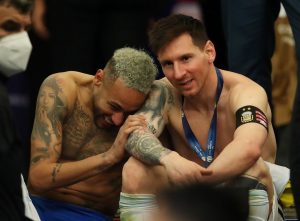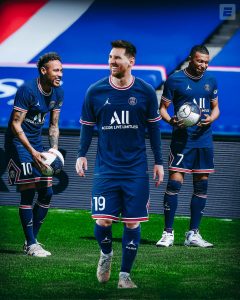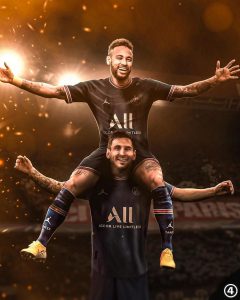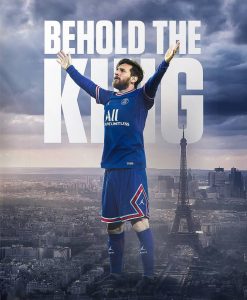 Farewell Messages To Lionel Messi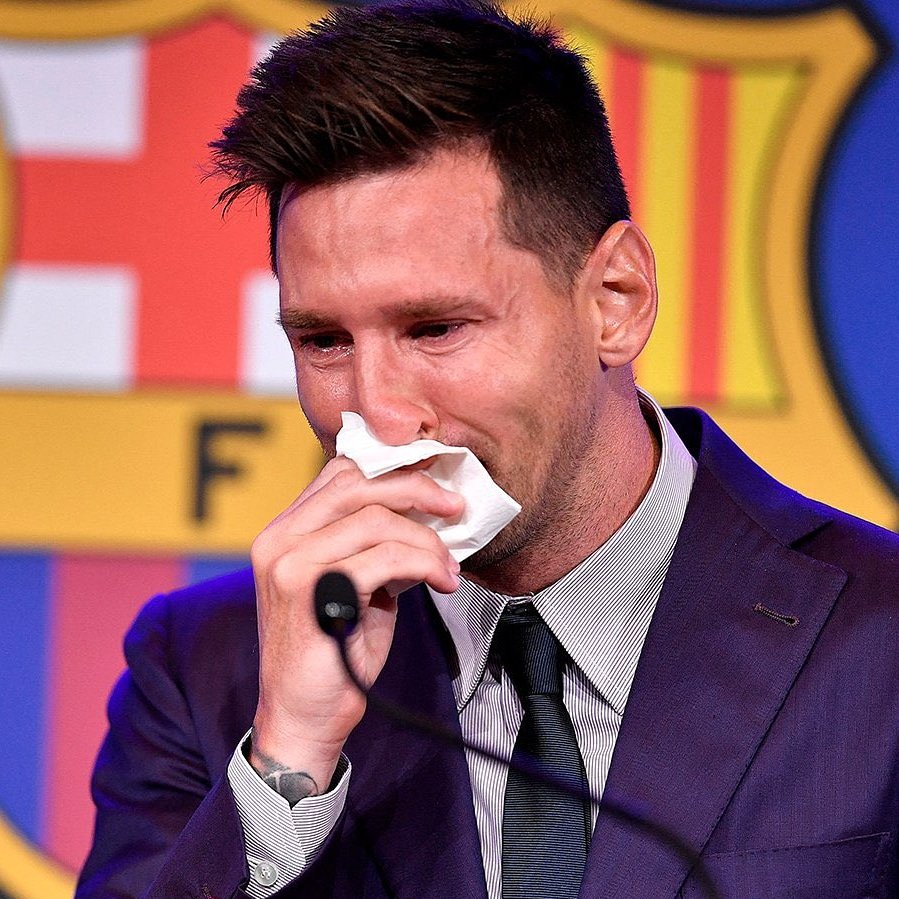 The Argentine international player, Messi has actually been in the steady news as he is set to leave Barcelona after years of helping the Catalan side in winning so many trophies.
The news was actually a shocking one in the world of sports as Messi who began his career right from his childhood from Barcelona wanted to renew his contract which ended in June before the 2020 Copa America kicked off, but the news turns out to be a sad one as Barcelona said they can't afford his new bill due to some financial challenges, even when his salary was cut down to 50%.
This has been a sad news in the world of football as no one could believe Messi and his long time and childhood club, FC Barcelona, will be cutting off this way. At least even if they are to cut off, not this way.
MESSI has brought a lot of victory and joy to Barcelona with the strongest record so far, which really made him the greatest of all time (GOAT), and as such, he should be celebrated in a special way for his departure. At least Messi is meant to be cheered up by fans in the pitch and that would have given him an honor and joy to depart.
However, Messi was left emotional during his press conference and according to his word, he has done everything possible within his power to remain in Barcelona, but nothing yield out. The tears that came out of Messi really shake the world as it shows the LOVE Messi actually have for his childhood club, Barcelona.
At the end of the press conference, many farewell messages poured out from friends and teammates as everyone bid Leo farewell in his new journey.
Below are few farewell messages from friends and teammates for Lionel Messi.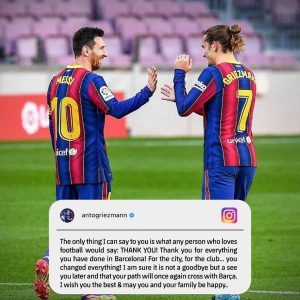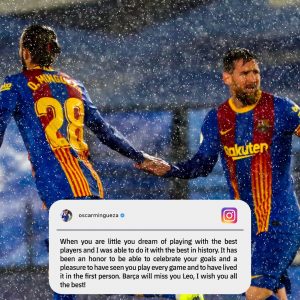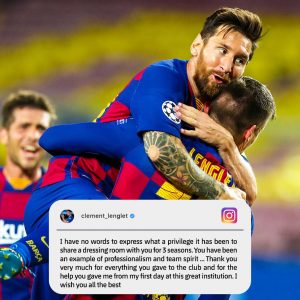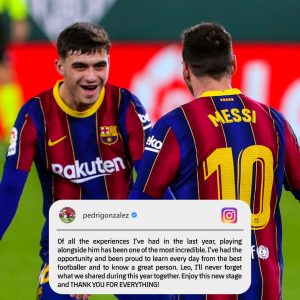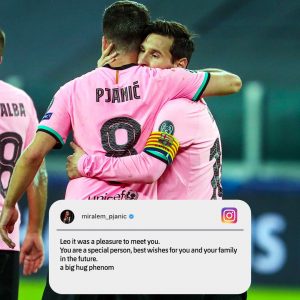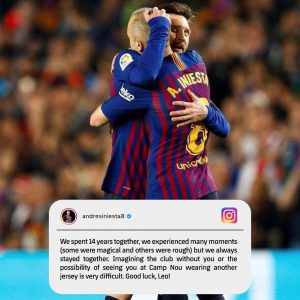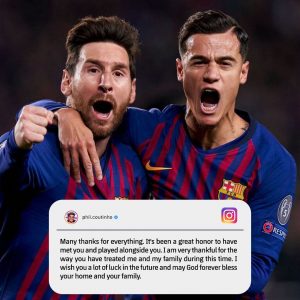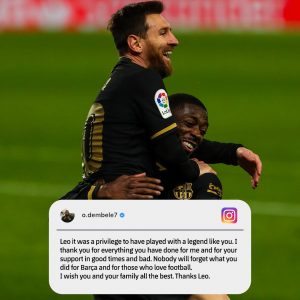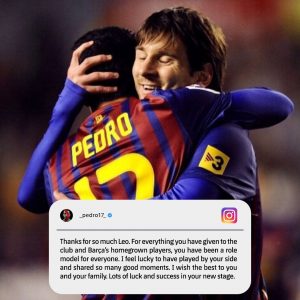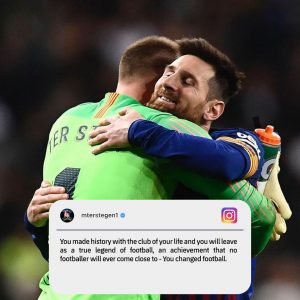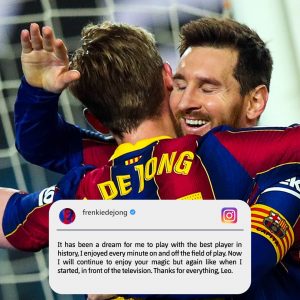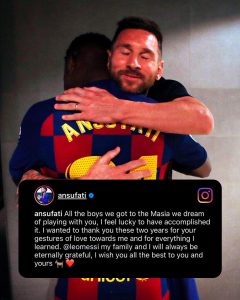 It is such an emotional one to be honest, watching Messi wearing another shirt in another club or probably being in Camp Nou and playing against Barcelona is such a sad one. But in all, we bid him farewell in his departure, we bid him farewell in his new journey and we bid him farewell wherever he go.
Thanks Leo, thanks for the love, thanks for the titles and thanks for being who you are. From all of us in Barcelona, we wish you well hoping to see your return in Barcelona someday. We will be with you wherever you go, thanks for the love LEO.