Peruzzi Expresses Shock Over Davido's Decision To Gift Out The Whole Money He Received For His Birthday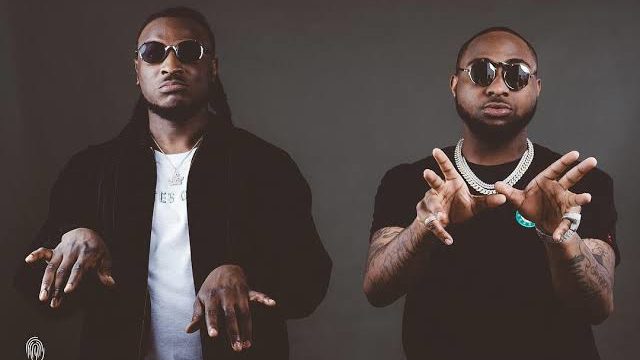 Peruzzi, a top member of Davido's gang, 30BG, and also Davido's signee, has announced his shock over Davido's decision of taking the whole money donated to him for his birthday, to give it out to the less privilege.
Recall that few days ago, Davido who happens to be one of the top entertaining artist in the country took to his Twitter page to ask that his friends should send him one million naira each. Not just his friends, but those he have bless in one way or the other and those he has given hit songs.
Within just few hours of dropping his account number for the money, Davido received millions of naira from his fans, family and friends and the gist has been the most viral entertainment gist over this period of time.
However, just few hours ago, Davido just announced that he will be giving out the whole money he got for his birthday which actually worth 201 million naira and he will be adding his extra 50 million naira to the amount making it a whooping sum of 251 million naira.
This actually left many people shocked, confused and some happy as such deed is hardly seen in the present society.
Reacting to the news,Peruzzi also took his Twitter to express his shock over Davido's decision to give out the whole of the money. Peruzzi also prayed for Davido that he will never lack in life and he will never look for help anywhere, and not find it. Such a beautiful prayer for Davido. God bless him for his generosity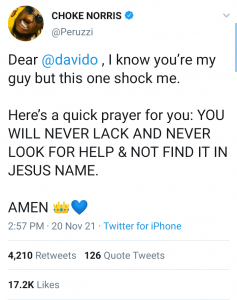 "Next Year We Do More" – Davido Promise To Do More Giveaway On His Next Birthday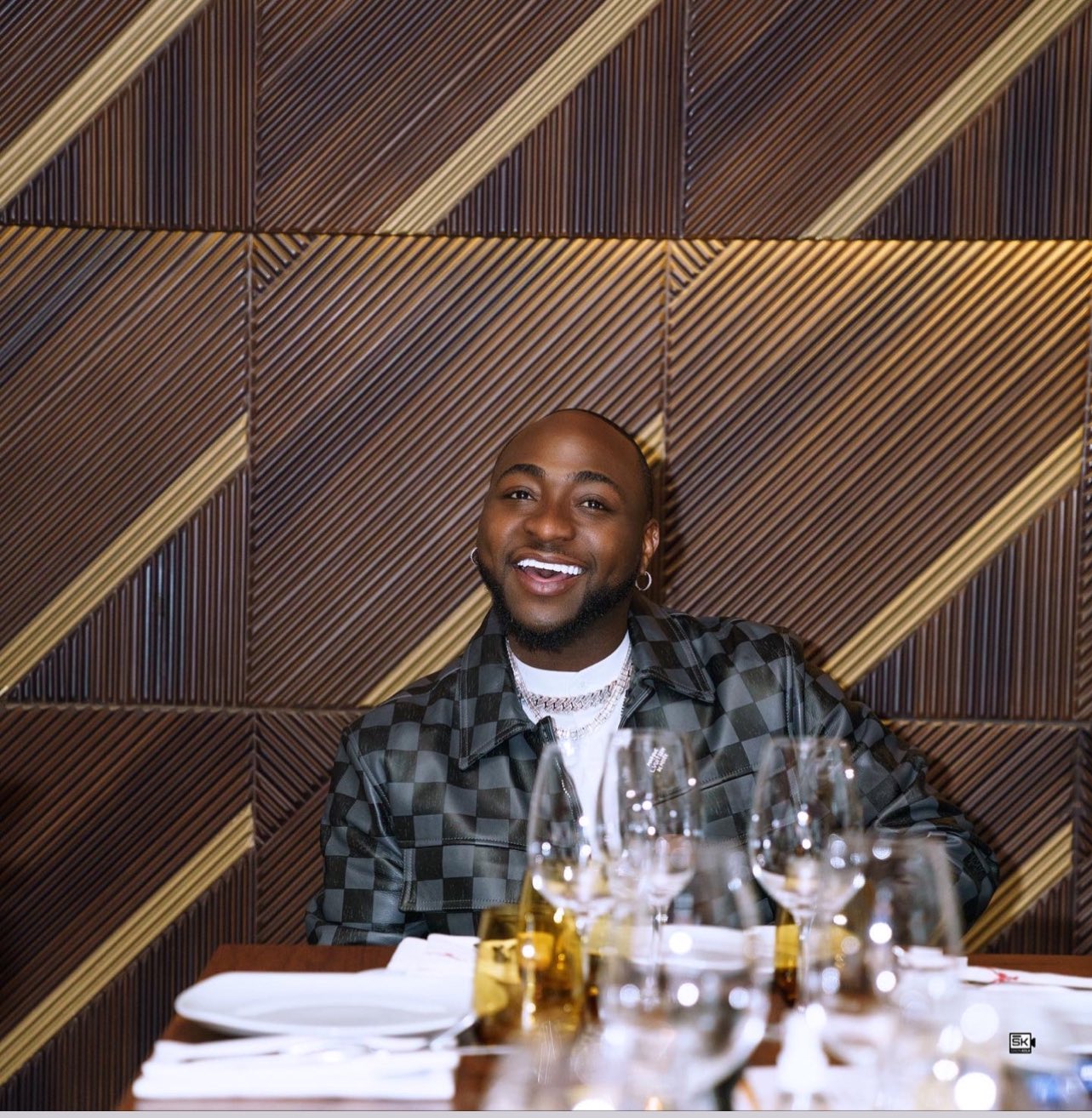 The DMW boss, Davido has actually lay a promise that by next year he will continue from where he stop in putting smile on people's faces.
Recall that Davido who happens to be one of the biggest artist we have in the Nigerian entertainment industry, pasted his account number on his Twitter page asking his fans to send him some money for his birthday.
Surprisingly to him and people, a huge amount started dropping in the account within some hours he drop the account number.
The money which later skyrocketed to a whopping sum of 201 million naira at the end of the campaign was shared to the less privilege as a way of thanking God for the gift of life.
However, Davido has also promise that by next year during his birthday, he will also repeat the same thing again. And also stated that his birthday is now everyone's birthday as he will be making sure that everyone enjoys it.
Check out the tweet below.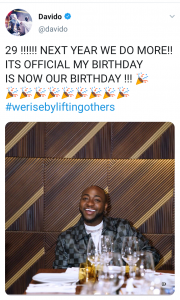 This is nothing but a call to help humanity, we really appreciate such a good work and we pray God keep giving him more in abundantly
Psquare Finally Reunite Back Together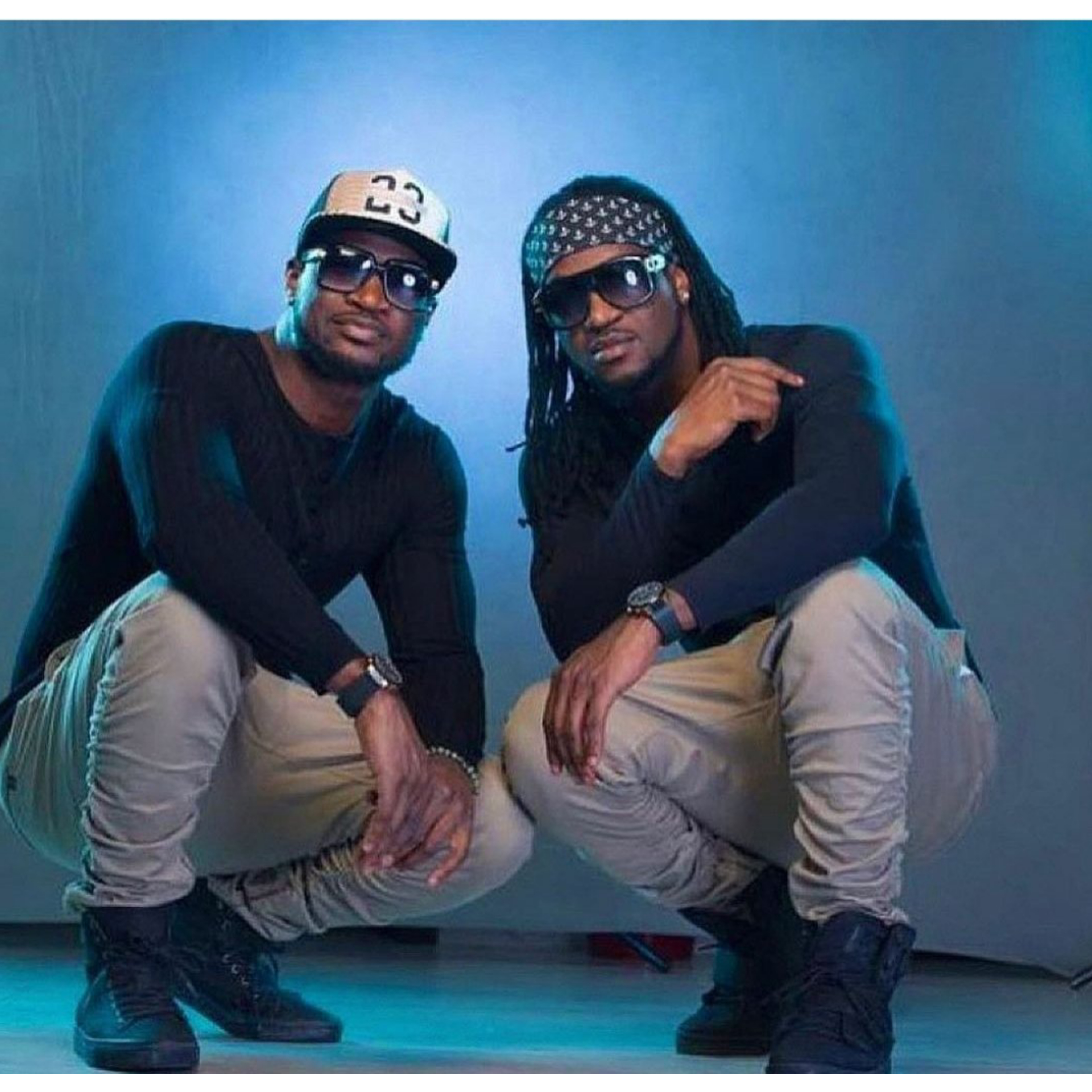 Just as the say, "blood is thicker than water", this we have recall with the scenario behind the break up of the Nigerian twin singers, Psquare and their reunion.
Mr P and Rude Boy who were formerly known as Psquare in the Nigerian music industry got broke up few years back from the group as a result of some minor problems which they could have handled easily and maturely. The duo separated from the team and started singing together with their various personal names.
Peter Okoye who happens to be the elder brother is known as Mr P while Paul Okoye is known as Rude Boy, and they all broke up with their eldest brother, Jude Okoye.
However, for long time now their fans and other people have been steadily praying for them to reunite back together as separating from each other after making it together in the industry is such a weird behavior. A lot of people have prayed for them, call them to settle the issues but hope wasn't in place.
However, after all the problems, light and peace have finally fall into their family and the twin brothers have now reunited back together with their elder brother, Jude Okoye and that has been the most amazing news currently in the entertainment industry.
DANDIZZY BIOGRAPHY/NETWORTH
Their reunion happened as they both clock another year in their lives and pop a very beautiful party together and celebrate their reunion in a grand style. God bless them and more unity in their family we pray.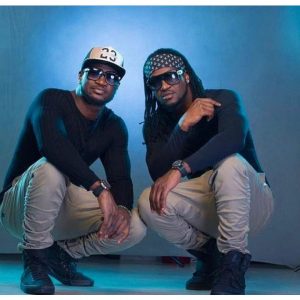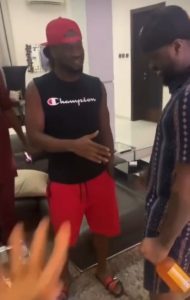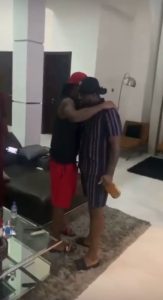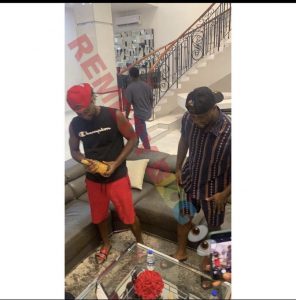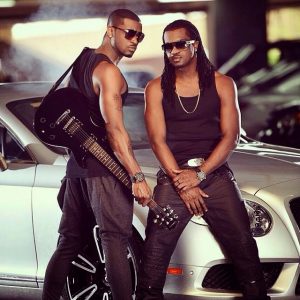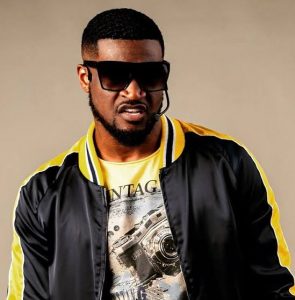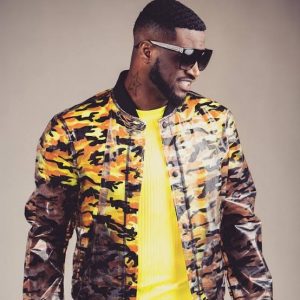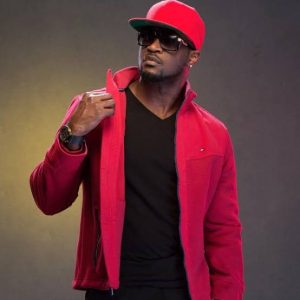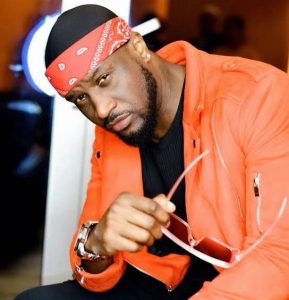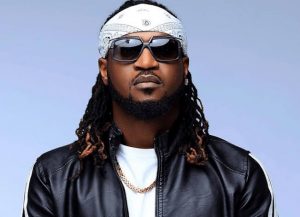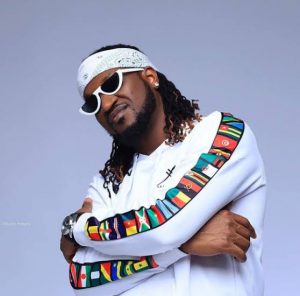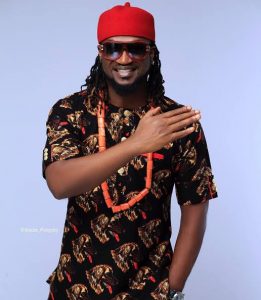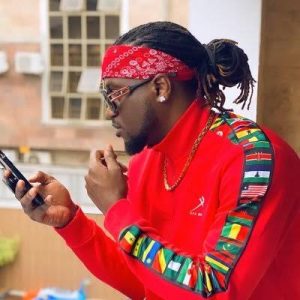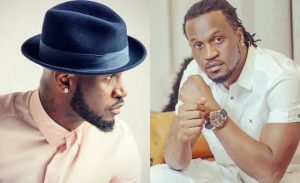 CLICK TO WATCH THEIR B/R CELEBRATION
Check Out One Of The Beautiful Houses Owned By Mr P In Atalanta, United States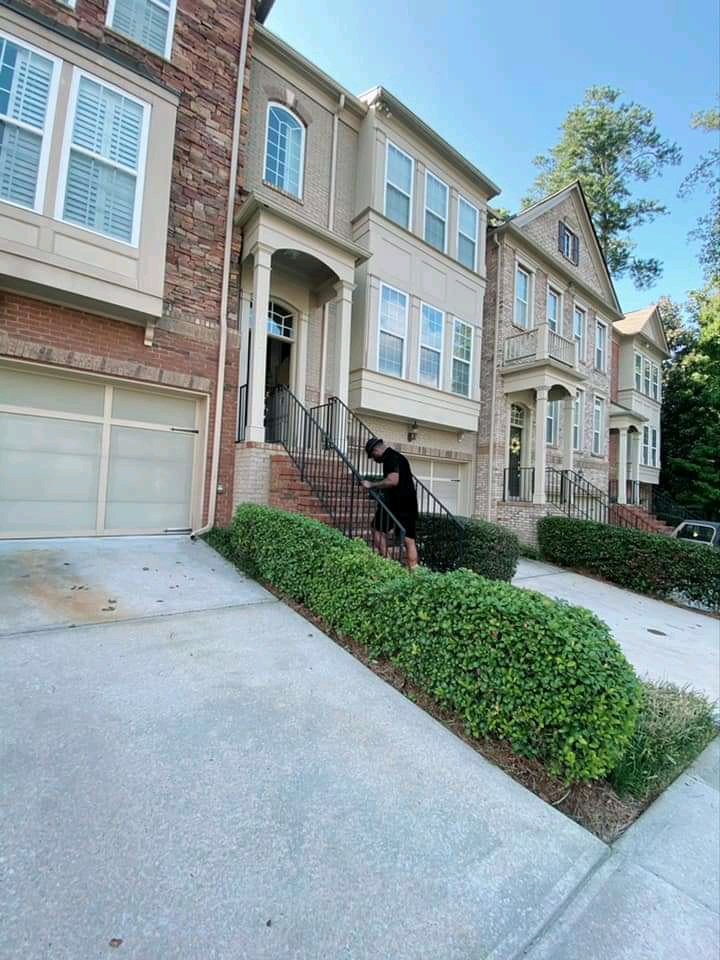 Just as the word goes "hard work pays", it is a great and true quotation in the life of Mr P as his long time hard work has now turn to a blessing in his life, and he is really reaping it in a bountiful way.
Mr P who happens to be one of the popular Nigerian artists has taken his Facebook page to share some pictures of one of the houses he owns in the United States Of America.
In a post made by Mr P via his Facebook page, he posted his beautiful home in Atalanta, United States with the caption "home sweet, feels good to be back home".
The post spark some mix reactions which some criticized Mr P of bragging with his house while some still congratulated him for being a house owner in the United States.
However, the negative reactions made a user to attack those reacting out of jealous saying that envy and jealous won't allow them to congratulate who is bigger than them.
Mr P also replied the user telling him to leave the haters to say whatever they want, confirming that the house is among the three houses he acquired in the United States in the past eight years.
This is a good one in the side of Mr P, and this should also serve as a motivation to everyone to keep their hustle alive, the journey will sweet one day.
Though some people who doesn't really know how Mr P started his journey will start saying whatever they like. Mr P is actually one of the Nigerian artists who began their musical journey from the scratch together with his brother, Rude Boy. The duo who happens to be twins were formerly known as "Psquare" in the music industry before they broke up, and started singing separately.
To you reading this, always believe in your self that one day you will get to the point you wish to be. Just work hard and God will do the rest.
Below are the pictures.