Actress Luchy Donald Biography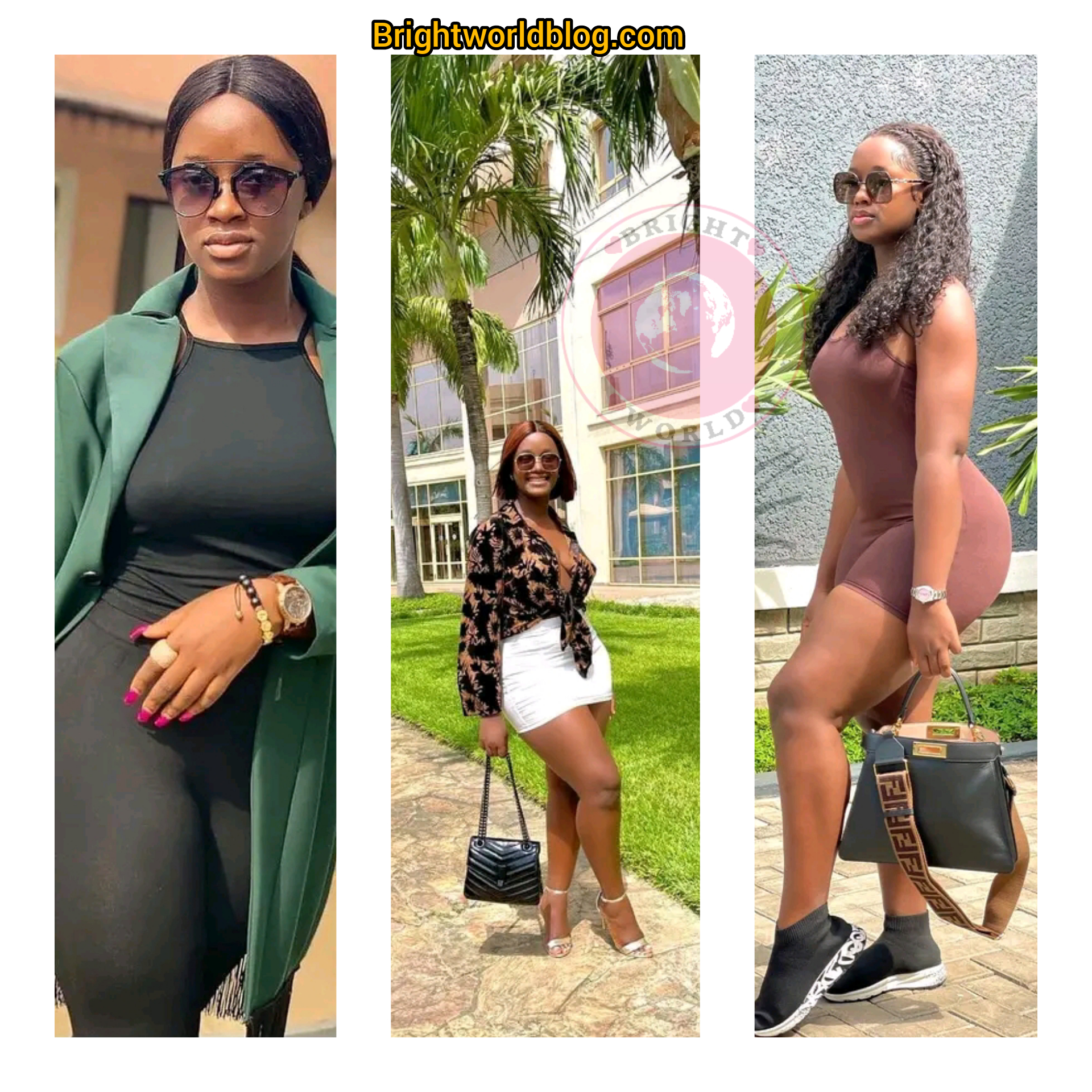 Actress Luchy Donald Biography
Actress Luchy Donald Biography states that Luchy Donald is a popular Nigerian movie star who was born on the 28th of may 1993 in the Eastern part of Nigeria, Africa.
Luchy Donald was actually born in Owerri, the capital city of Imo state in a family of three children, unfortunately she is the only female child of her parents while the two are all boys.
Actress Luchy Donald Biography And Career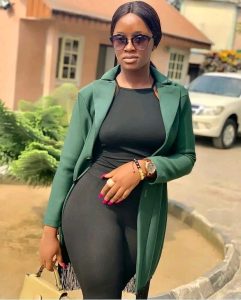 Luchy Donald actually started her movie career in the year 2015 which was the exact year she came into the limelight after featuring in her first debut movie tittle "the investigator" and since then her movie career has been booming. Today Luchy Donald is among the big stars in the Nigerian Nollywood industry and her talent in terms of playing a perfect movie role has equally earn her so many award.
Today, LD as she always shorten her name has become a star in Nigeria, a star in Africa and finally a global star with lots of movies she has acted.
Luchy Donald Biography And Education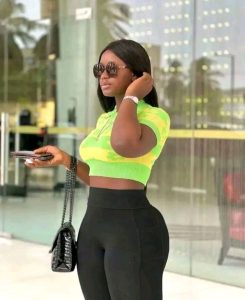 The social Media sharky-sharky actress, Luchy Donald actually attended Mount Carmel Premier school for her primary and secondary school while her tertiary institution was taken in Tansian University Umunya in Anambra state where she earned a bachelor's degree in microbiology.
Actress Luchy Donald Biography And The State Of Her Career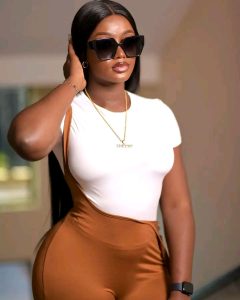 Luchy Donald despite having a degree in microbiology and despite her high level of education decided to key into movie acting as a way to provide for her family and help the Parents in raising her younger siblings who are boys.
Today, Luchy Donald has been known in the Nigerian Nollywood industry and not just there, but also in the Nigerian internet space as her pictures and her stylish fashion attire and stylish posture while taking a photograph has gained her so much from people.
Conclusion And Advise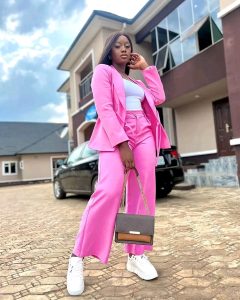 The Luchy Donald Biography actually show a lighter journey of Luchy Donald but didn't give you the deeper aspect of it.
What this means is that everything didn't actually went smoothly for Luchy Donald just as the post went. As one from poor background trying to change the story, a lot of obstacles, challenges and so much more try holding her back but she conquer, but wasn't easy. So don't just read to conclude that the journey is easy, no it is not.
So you out there trying to chase your dreams and career, just know that the journey will definitely be tough, but with determination and persistency you will definitely conquer.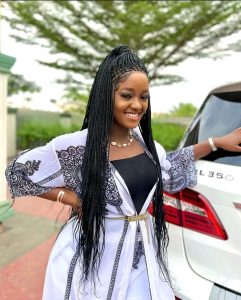 LD to the Toppest Top… LDTTTT
See more of her pictures below.