OYINGBO MARKET: From Idumota To Oyingbo Market Lagos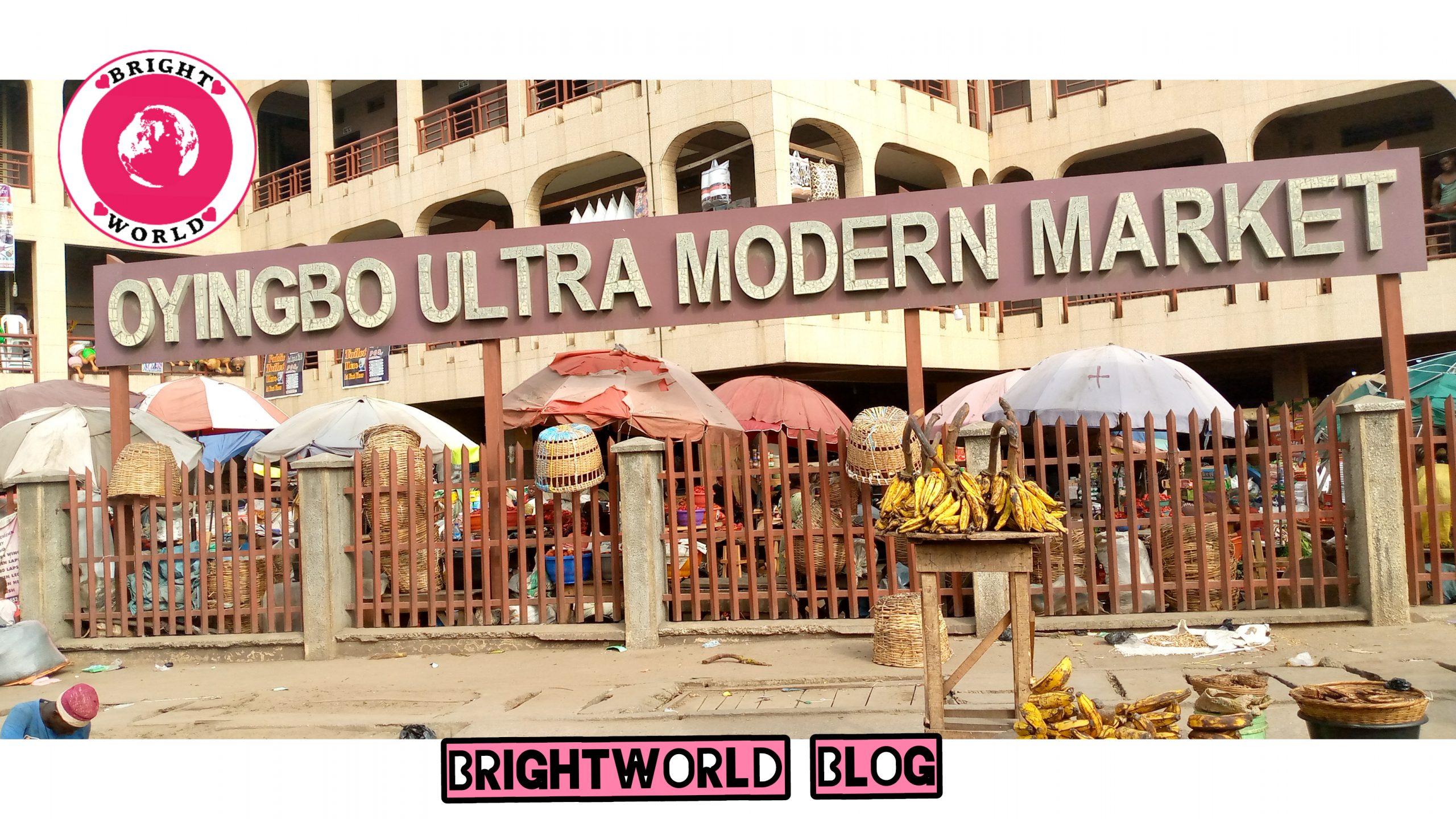 What exactly have you heard about Lagos state and it's market?, have you been to Lagos state before? Or visit any of the large market in the state?, and what can you boldly say about Lagos state?… Well let's explore some part of Lagos state where "buying and selling is being done". It is called OYINGBO ULTRA MARKET LAGOS.
We just decided to go on a little walk from Eko Idumota down to Oyingbo market and explore more on the easy road from the EKO-IDUMOTA head bridge to "IDO" to "OTTO" and finally to "OYINGBO MARKET".
Have you really head about OYINGBO market before in Lagos state?, well the market seems to be one of the big market in Lagos state where buying and selling take place.
OYINGBO market is one of the market where food stuffs are bought at cheaper rate and the market can start as early as 4am down to as late as 9-10pm.
Actually, one of the secret about this OYINGBO market is that the early you are there, the cheaper you buy things because some food stuffs sellers are there to market their stuffs and leave as early as possible…
So being in OYINGBO market so early gives you a better chance of buying more stuffs you need at cheaper rate more than buying them in the day time…
So when taking a trek down to the market, we showcased different activities going on in the street and how people are running their usual activities in the street….
Actually it is said that Lagos is never for the weak as being in Lagos requires you to be physical and emotional strong as to be able to cope with the heat that comes to all Lagosians…
Imagine waking up 3am to be in market before 4am as to be able to sell your market finish, and then closing by 8-9pm and reaching your home by 11pm as a result of Lagos traffic. How do you see it?.
This is why they said Lagos is not for the weak, but you have to be ready to take the stress always…
we did a lighter work towards the shooting and editing of our tour… The Video was shot and chopped by Bright Tobias (BRIGHTWORLD).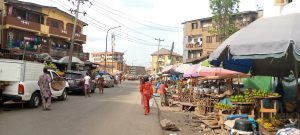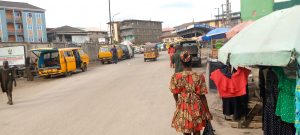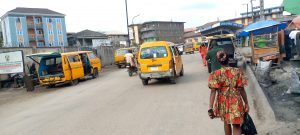 Check below for the video link.

Longest Bridge In Africa 2023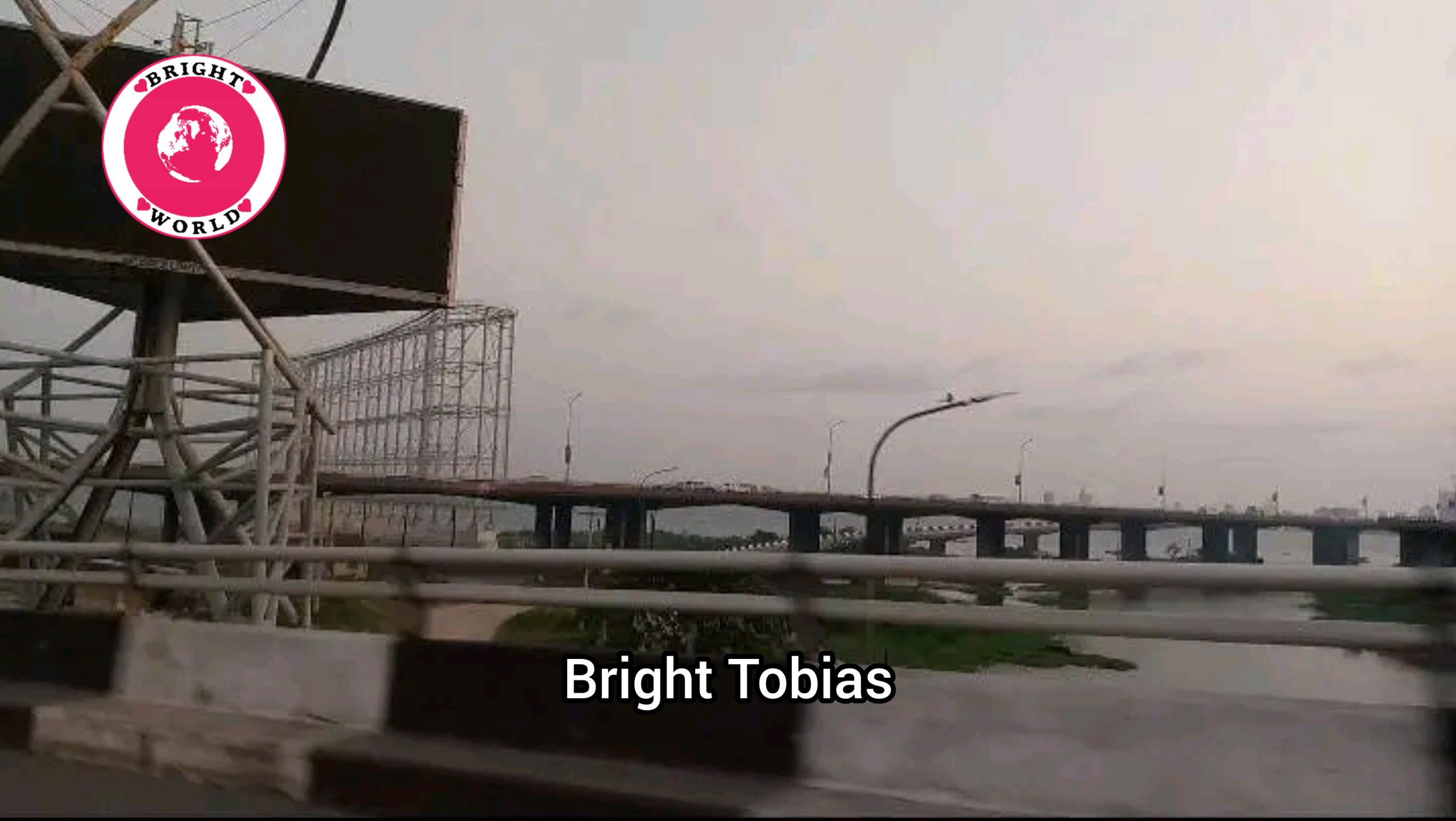 Longest Bridge In Africa 2023
The longest bridge in Africa 2023 still remain the first October bridge which is located in Cairo, the capital city of Egypt.
Formerly, Third Mainland Bridge of Lagos State Nigeria used to be the longest Bridge In Africa, but it was overthrown from the position by the existence of the first October Bridge in 1996.
LONGEST BRIDGE IN AFRICA 2023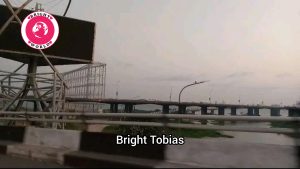 The longest bridge in Africa 2023 which is the first October bridge in Cairo Egypt has about 20.5 kilometers while the second ranking longest African Bridge, third mainland bridge has about 11.8 kilometers long, thereby using 8.7 kilometers to outrank the third mainland bridge in 1996 as the longest bridge in Africa, that's almost a double what third Mainland Bridge has.
Third Mainland Bridge
The Third Mainland Bridge which is also called Ibrahim Babangida Bridge is the third bridge constructed between the Lagos island to the mainland and this is where the name "Third Mainland Bridge" comes from.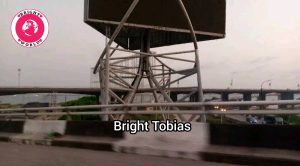 The phase one of the project was commission by president Shehu Shagari in 1980 and was later fully completed by the then president, president Ibrahim Babangida who actually named the bridge "Ibrahim Babangida Bridge". And then bridge was constructed by the Julius Berger construction company.
Conclusion
So as it stands now, First October Bridge of Cairo Egypt is the current longest bridge in Africa in 2023 and will continue to dominate the position until a new bridge that will supercede it will exist.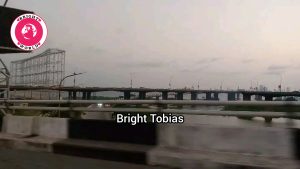 However, Egypt currently own the longest and third longest bridge in Africa while Nigeria rank the second position.
HERE ARE TOP 5 LONGEST BRIDGE IN AFRICA
1: First October Bridge – Egypt
2: Third Mainland Bridge – Nigeria
3: Suez Canal Bridge – Egypt
4: Mozambique Island Bridge – Mozambique
5: Dona Ana Bridge – Mozambique
WATCH VIDEO BELOW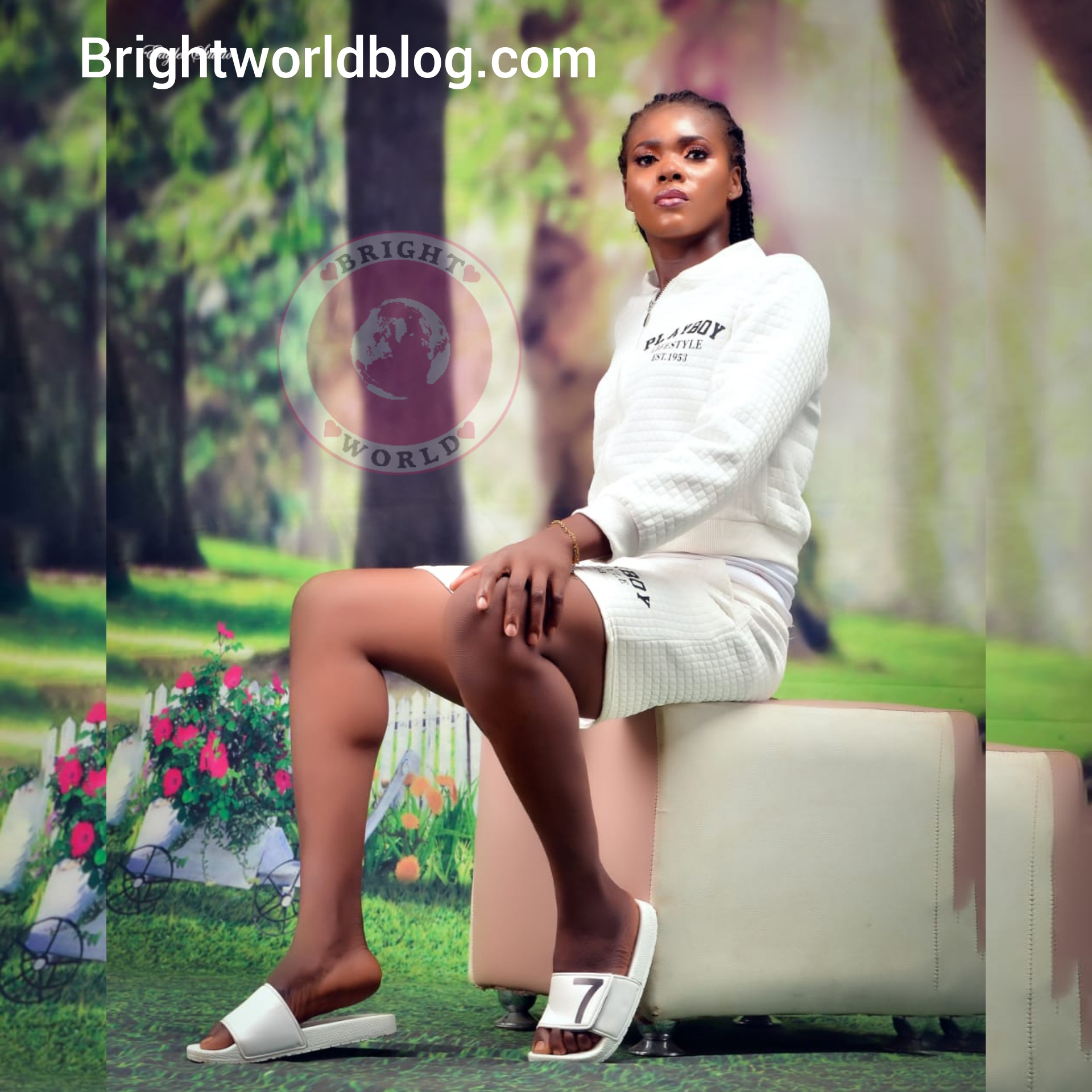 Travel Savvy Mom Blog
So you would want to know what Travel Savvy Mom Blog is all about as regarding to travelling, well you are rightly on the right path to learn everything about travelling and discovering new adventurous moment from top Travel Savvy Mom Blogs around the internet, just stand a bit forward and ride with BRIGHT.
What Is Travel Savvy Mom Blog?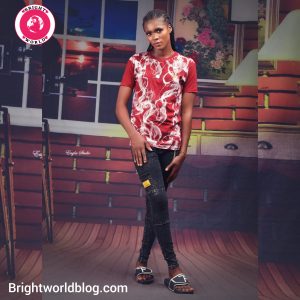 Travel Savvy Mom Blog is a blog that handles anything relating to travelling and adventurous journey of any kind, be it solo, group travel or family travel, Travel Savvy Mom Blog got all the best tips, ideas and contents for anyone to have a beautiful experience on their journey as the author of the blog is a tourist who has dedicated half of her lifetime travelling and touring around the world, so learning from the pro like Travel Savvy Mom Blog is the best way of enjoying your travelling and gaining more experiences.
As days goes by which seems like as fast moving train, the day coming followed by the night, year folding away with just a blink of an eye, and changes occuring in Earth both people leaving the earth and some coming, what other way to equate it with our life other than living happily and creating memories in our lives.
Travel Savvy Mom Blogger has understand every aspect of travelling and now serving as a guide to those that may either be travelling once, second or those that are just planning a low budget Travel.
However, just as days passes by, it is very important to create memories by travelling and meeting new people in your life and seeing different environment in your life time.
Some people who aren't savvy about travelling will prefer staying at a place for the rest of their lives, which isn't the best even though it is a matter of choice.
While some who really wants to travel and see what is really happening around the world would have one or two obvious reasons holding them down, and one of this reasons is about the funding and budget for their trip.
Sometimes, people who have this Particular excuse for not travelling are people who prefer being a JETSETTER other than being a low travelling budget or being on a solo to travel out and come back.
Travel Savvy Mom Blog has made it clear and more clearer that travelling isn't about how rich you are or how you are able to afford many things, but being calculative for at least to figure out the most important things to do and mapping them out on a Jotter.
This means that, sometimes people who gives the excuse of not travelling because of budget are people who often want to tour places in Grand style, should I say Grand style or people who just wants to have everything in place like the heavenly manner.
Travelling isn't until you become one of those rich entities in the society or until you hit that goldmine before you can travel, or until you go with your family and friends, NO.
As a Travel Savvy Mom Blogger who has gained a lot of knowledge about travelling, she has the best of advice to dish out for those travelling and how to plan a low budget travel whether being on solo or going with family, Travel Savvy Mom Blog seems to be a sure plug for you.
Contents Provided By Travel Savvy Mom Blog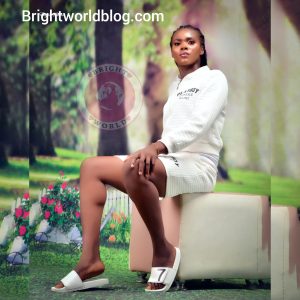 There are many categories covered by Travel Savvy Mom Blog and one of them is TRAVEL And adventurous related contents.
Travel Savvy Mom Blog doesn't just provide you with pictures of what your destination will likely look like, they also provide deeper insight and tour guide regarding your destination ranging from food to eat there, places to visit for memory keeping and fun things to try out in the city, Travel Savvy Mom Blogger definitely get the best of understanding in terms of travelling.
Furthermore, Travel Savvy Mom Blogger being a mom and family woman understands the importance of travelling despite the motherhood and motherly duties challenges and obstacle, she uses Travel Savvy Mom Blog to inspire other mom that being a mom isn't a barrier to travelling and having fun as such act is purely for keeping memories once in a lifetime….
Conclusion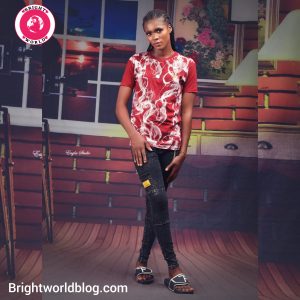 The pure purpose is for you to travel and explore different environment, go around the society, country or the world to see what's is happening and stop being at a spot, travelling is fun, travelling is good and travelling is all about memory keep. So travel as much as you can and keep some memories with you, BRIGHT say so.
Petit Elefant Style Travel Beauty And Home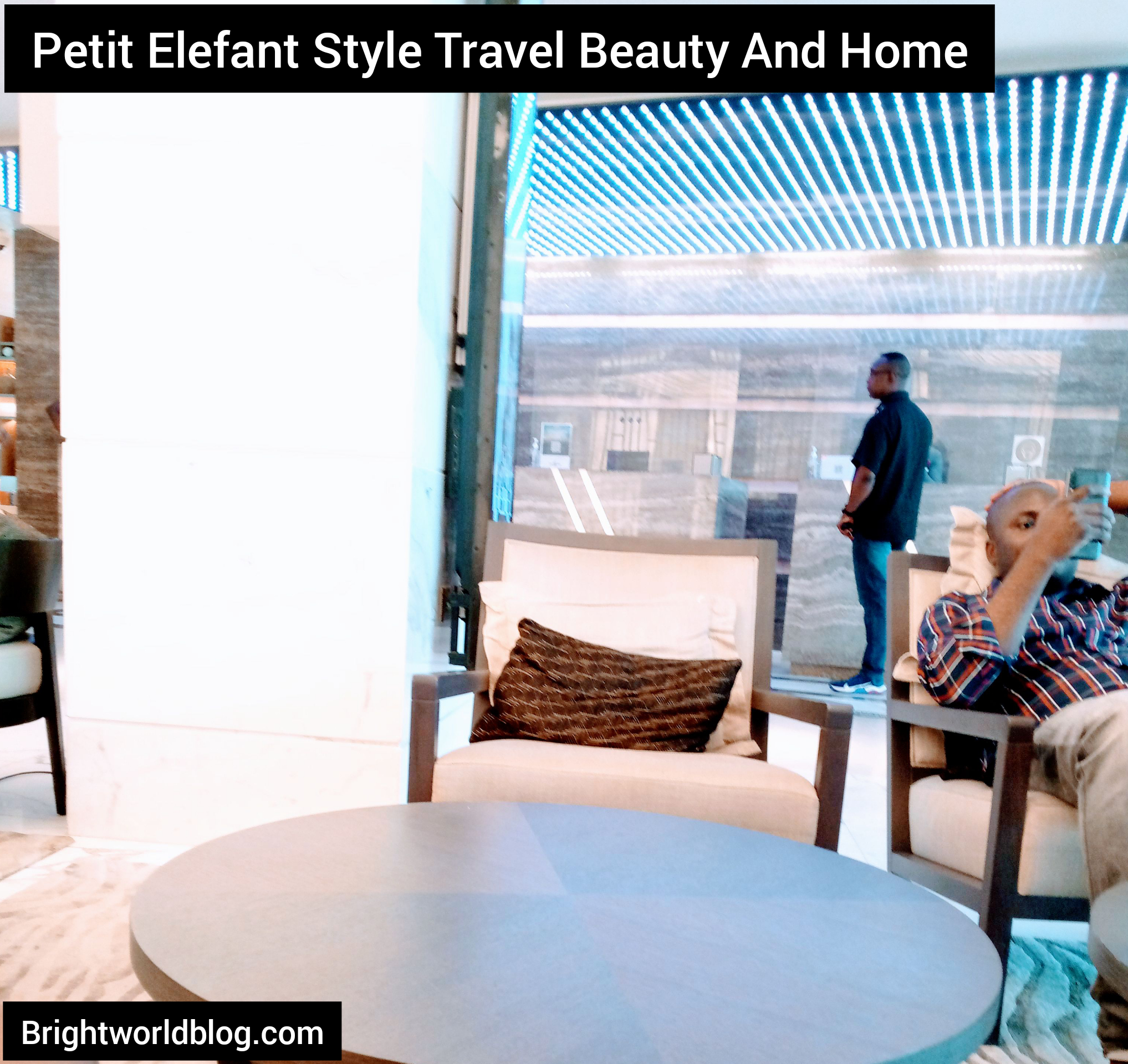 Petit Elefant Style Travel Beauty And Home
What you should know about Petit Elefant Style Travel Beauty And Home many more.
I guess you have been hearing the world Petit Elefant Style Travel Beauty And Home probably once, second or as often as possible and really need to know what it means, well you are rightly on the right path to get all you need to know about Petit Elefant Style Travel Beauty And Home and other hot topics trending on our blog, BRIGHTWORLD is here for you.
However, we now live in an era where travelling and vacation has become a norm in the society and to me that's how it supposed to be, because traveling as they say is part of learning as you will explore many places and see many things you probably haven't seen because.
Counting from the culture and tradition of other countries, communities and societies down to their lifestyle and many more that comes with traveling.
Petit Elefant Style Travel Beauty And Home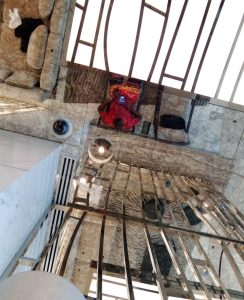 Someone may ask, what is Petit Elefant Style Travel Beauty And Home?
Well, Petit Elefant Style Travel Beauty And Home is of no doubt one of these hot fashion trends that's helps marketers and fashion industry to boom and get to the spotlight.
Is a UNIQUE trend that meant to teach you as a traveller on how to embark on a sweet trip or vacation while rocking that beautiful trend design of your choice.
Just as in our world today, many people finds it interesting and willing to travel for at least to see different environment for themselves, but the challenges surrounding traveling and it's cost got many of these dreams down.
But Petit Elefant Style Travel Beauty And Home really expect that you should make that travel in a minimal way and still enjoy it to the fullest.
It helps you plan a beautiful trip and vacation and gives you big tip and insight on how to make that travel beautiful and stay comfortable.
Traveling Challenges Petit Elefant Style Travel Beauty And Home Wants To Solve
There are actually many challenges surrounding travelling and one of these problems is the case of being unable to keep yourself comfortable as a result of too much luggage, and plenty people being on the trip with lesser budget.
In this case, Petit Elefant Style Travel Beauty And Home is to give you that tips on how you can style your luggage, things to travel with as packing everything in the bag can be a big problem for you which can get you into frustration.
Learning how to style your travelling luggage can be one of the best you can learn for your self, and it is truly important and necessary.
Based on the number of people making the travel, it is important to map out the estimated budget and things you will be needing on your journey.
What Is Petit Elefant Style Travel Beauty And Home Blog?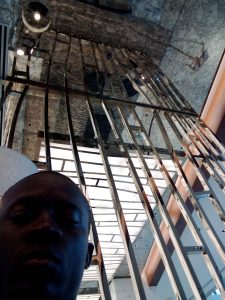 Petit Elefant Style Travel Beauty And Home blog is actually the blog in charge of this tips, they gives out hint on how to style your travelling luggage, things to take for your travelling and the latest fashion trend to rock.
SUGGEST: Rick On The Rock Florida Dad Blogger Lifestyle Travel
Sometimes people takes travelling too serious in the sense that they don't mind putting on beautiful outfits on their journey, their urge is just to make their travel and see what they want to see and the rest that has to do with the clothes they put on while on vacation and the food they eat isn't a big deal for them.
Though it's not a big deal, but Petit Elefant Style Travel Beauty And Home blog really want to add more and help you make your travelling experience more beautiful and satisfying even while on low budget.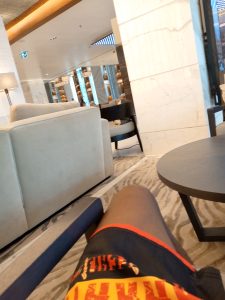 Ranging from the bag that can contain everything needed for your travelling, the things you should be taking on that bag as not to overload it with too many irrelevant things and down to the make up kit and fashion attire to select for the new experience. Petit Elefant Style Travel Beauty And Home blog really got a lot of things to dispose at your service.