Psquare Finally Reunite Back Together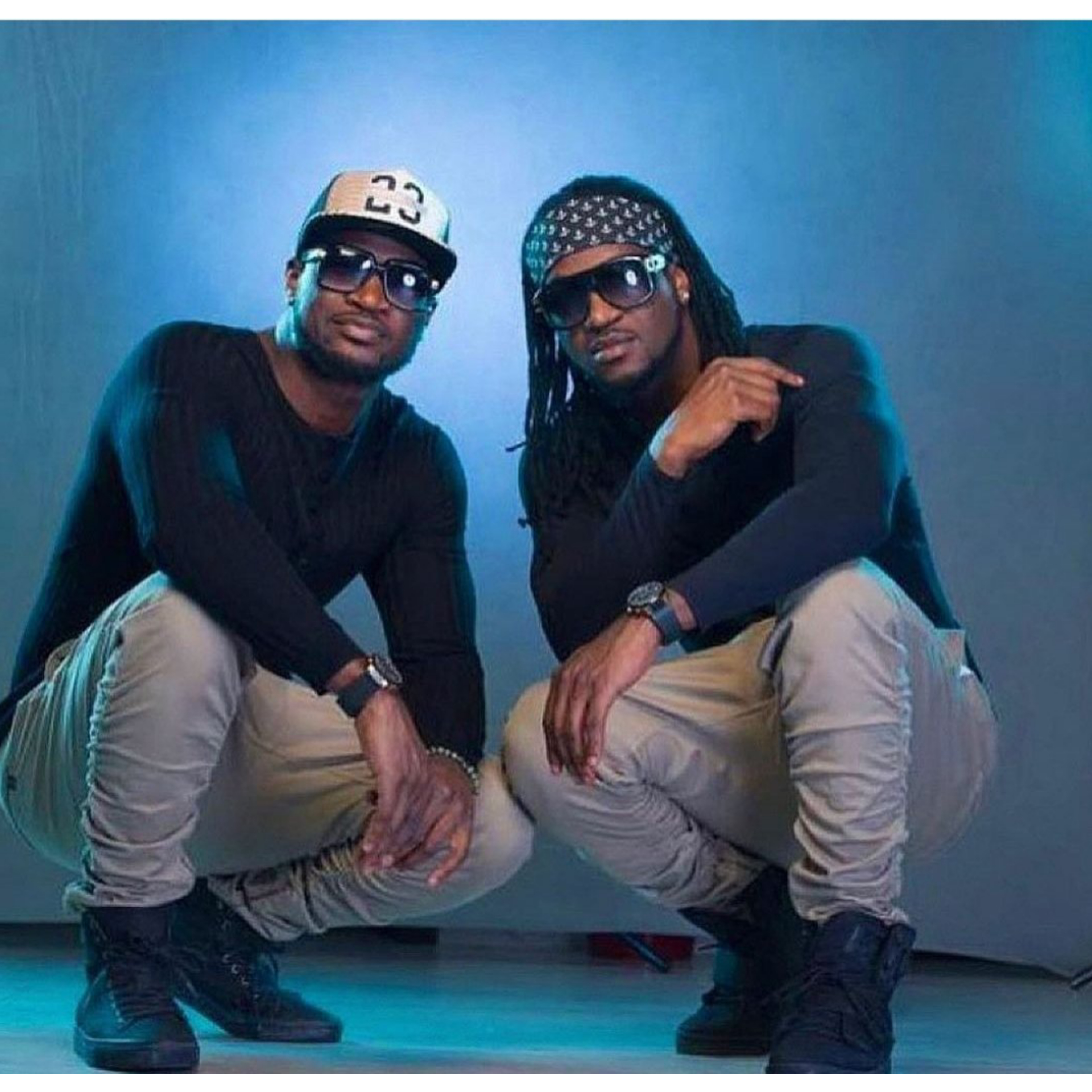 Just as the say, "blood is thicker than water", this we have recall with the scenario behind the break up of the Nigerian twin singers, Psquare and their reunion.
Mr P and Rude Boy who were formerly known as Psquare in the Nigerian music industry got broke up few years back from the group as a result of some minor problems which they could have handled easily and maturely. The duo separated from the team and started singing together with their various personal names.
Peter Okoye who happens to be the elder brother is known as Mr P while Paul Okoye is known as Rude Boy, and they all broke up with their eldest brother, Jude Okoye.
However, for long time now their fans and other people have been steadily praying for them to reunite back together as separating from each other after making it together in the industry is such a weird behavior. A lot of people have prayed for them, call them to settle the issues but hope wasn't in place.
However, after all the problems, light and peace have finally fall into their family and the twin brothers have now reunited back together with their elder brother, Jude Okoye and that has been the most amazing news currently in the entertainment industry.
DANDIZZY BIOGRAPHY/NETWORTH
Their reunion happened as they both clock another year in their lives and pop a very beautiful party together and celebrate their reunion in a grand style. God bless them and more unity in their family we pray.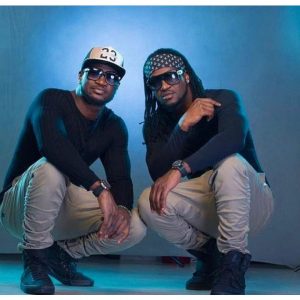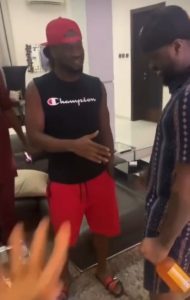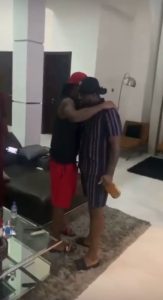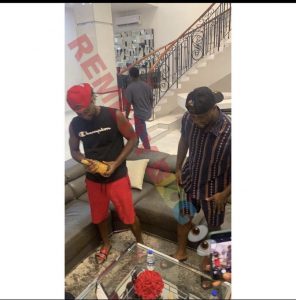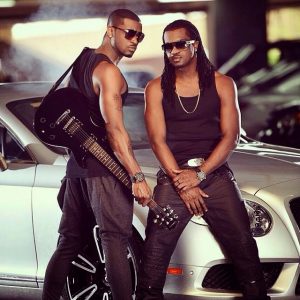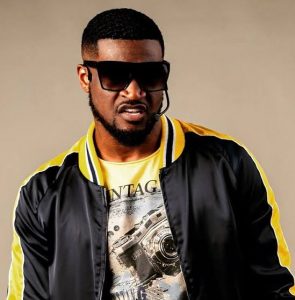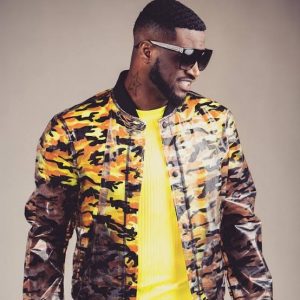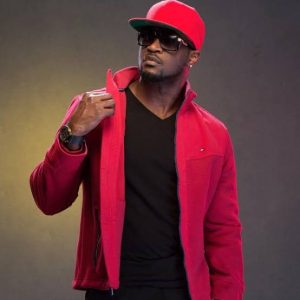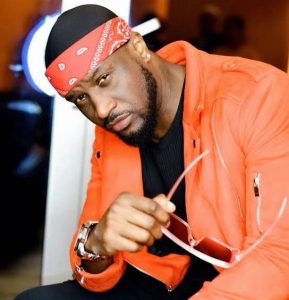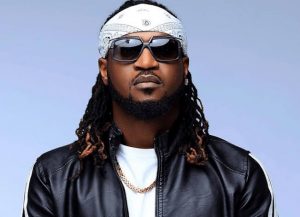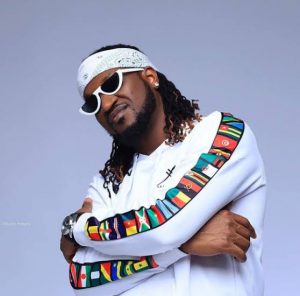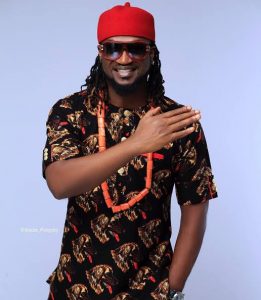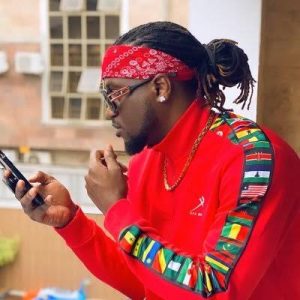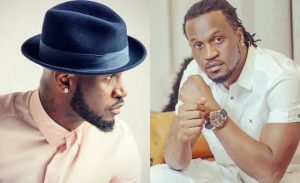 CLICK TO WATCH THEIR B/R CELEBRATION