Nigerian Singer, Rude Boy Makes Another Statement About His Twin Brother, Mr P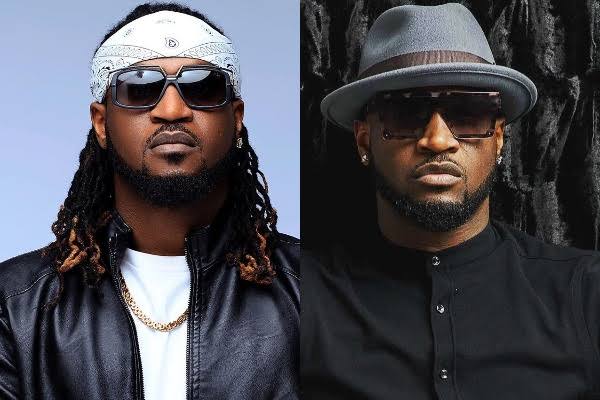 The Nigerian twin singer, Paul Okoye who is famously known as Rude Boy has taken his Twitter handle to make a post about his twin brother, Peter Okoye who is also known as Mr P.
According to the post made by Rude Boy, he gave an impressive caption on the lovely pictures he took while performing on the stage with Mr P. In the post, Rude Boy stated "just twin brothers doing what they know how to do best".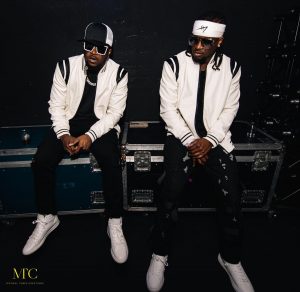 However, Rude Boy and Mr P who are popularly known as Psquare are among the big musicians in the Nigerian music space, who actually started their careers for years.
Although for several times and several occasions under several circumstances, the duo has splitted apart, but they are also considered as one of the greatest of all times in the music industry.
Their reunion after their long time apart has been part of their fan's joy while listening to the old loving music they both created together.
See the screenshot of his tweet below.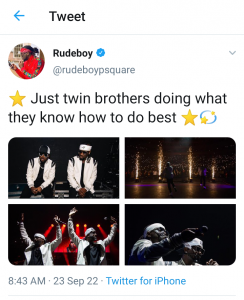 "Rider Wins A Ride" Reaction As Chizzy Wins The Innoson Motor Task [video]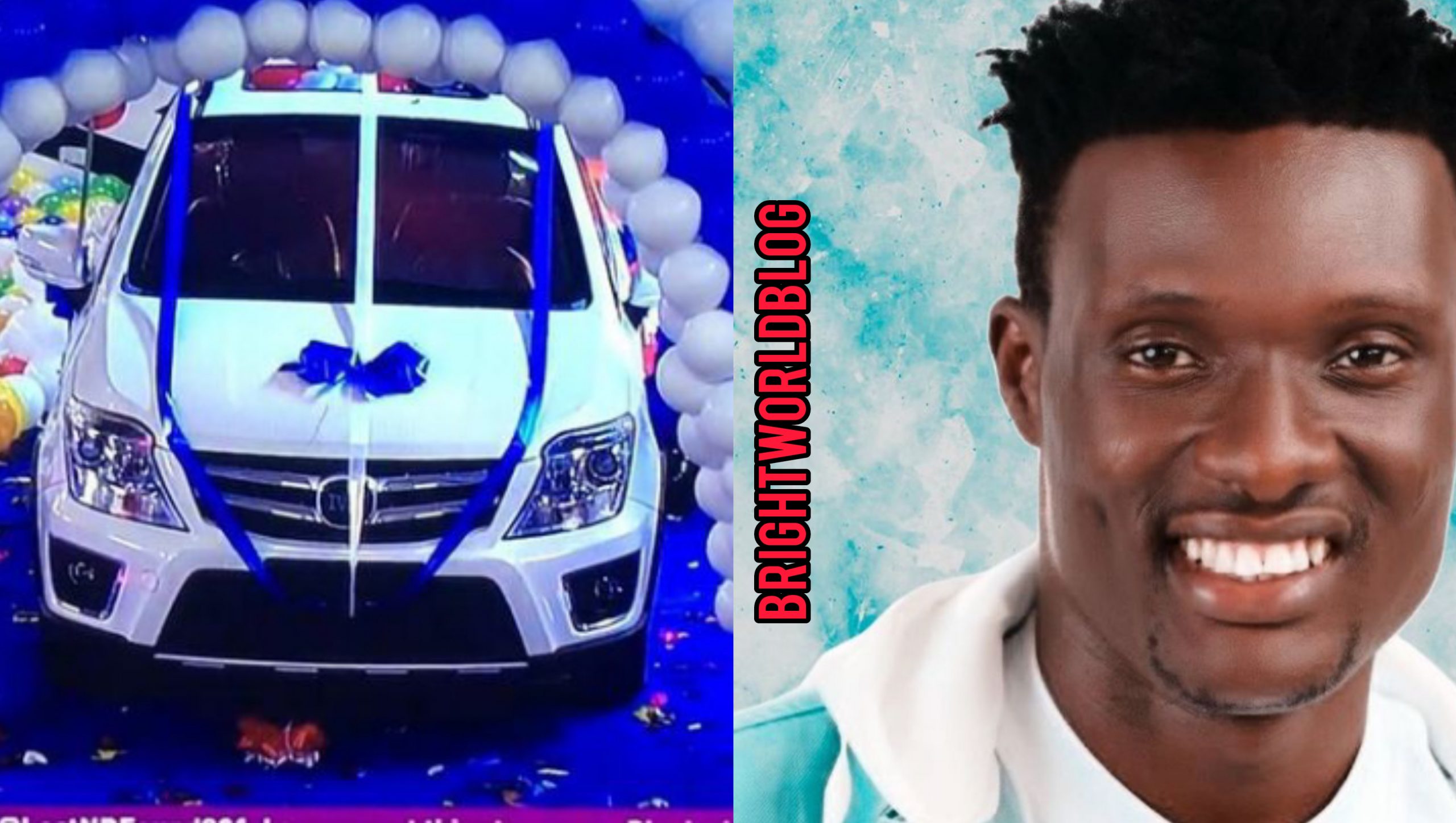 Winning a single task in the big brother Naija house has never been easy, not to talk of winning a five seater car from the show. Congratulations is in order as Chizzy who happens to be one of the fake housemates in the big brother Naija house finally wins the Innoson Motor car last night.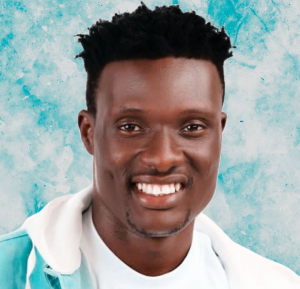 The competition which seems tough among the housemates who struggled hard towards finding the last letter "T" actually ended in favour of Chizzy who possible found it.
Chizzy as a rider is meant to stay in the big brother Naija show till the end of the season, but won't be sharing the same power with other housemates.
As planned by the organizers of the show, Chizzy can only stay till the last day of the show but can never win the hundred million naira price.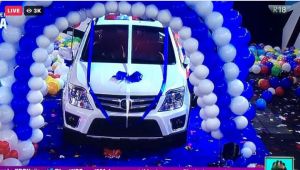 But however, lucky has actually fallen on his side as from being a rider housemate, to being a car rider, congratulations to him.
Watch the video
View this post on Instagram
SECOND
View this post on Instagram
Singer, Bella Shmurda Acquires Multi Million Naira Mansion [video]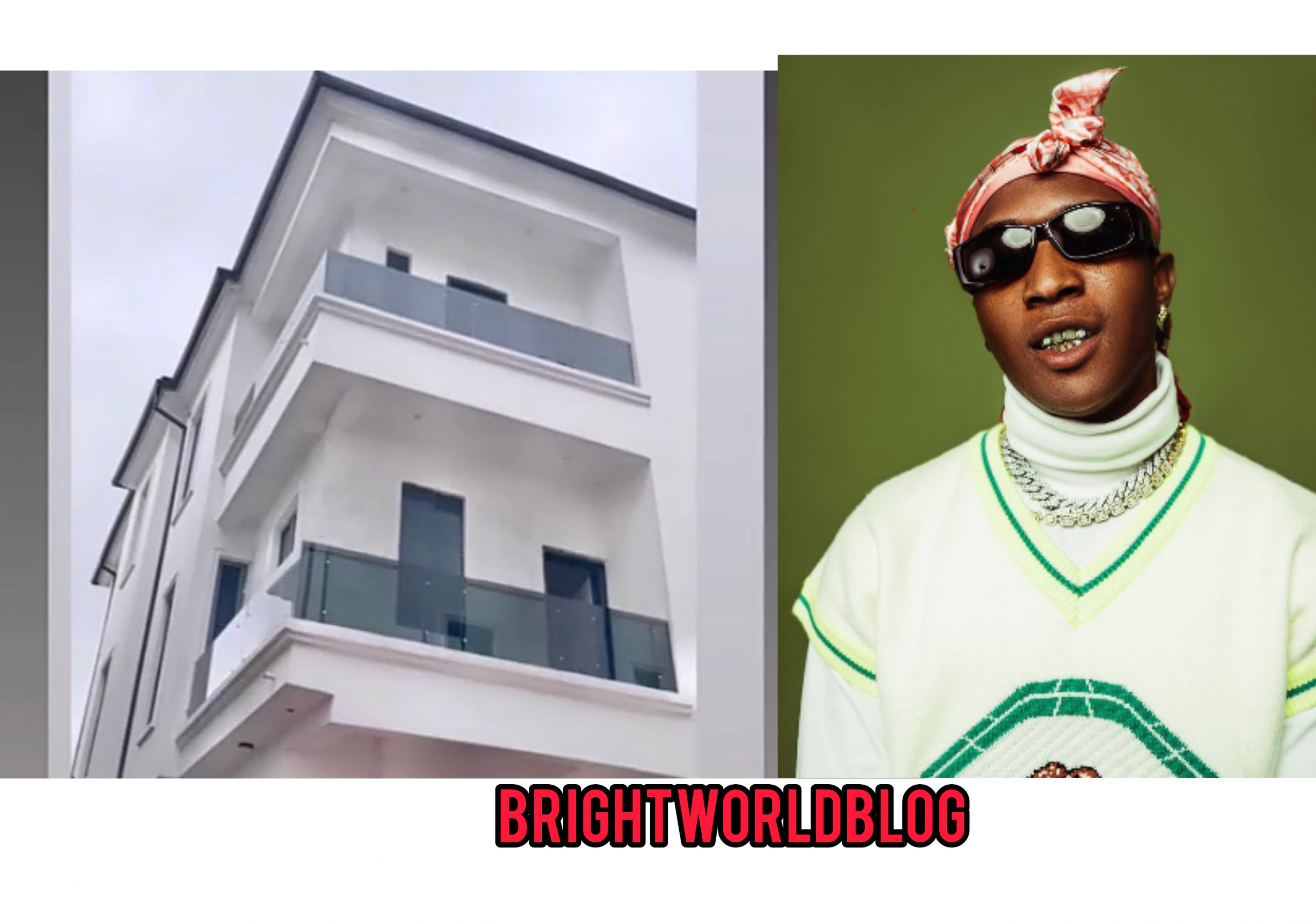 The fast rising Nigerian singer, Bella Shmurda has acquired a house set to worth multi million naira in one of the popular estates in Lagos, Nigeria.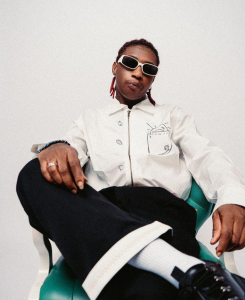 Bella Shmurda, who actually came to limelight in the late 2020 after delivering a hit song titled "vision 2020", has equally been in a top form among the fast growing Nigerian artist and with his talent, the future will surely recognize him as one of the best in the music industry.
Bella's first hit song, "vision 2020" became a hit due to the influence of the most top artist, Olamide bado sneh, and Bella actually know Olamide's role towards his limelight in the music industry.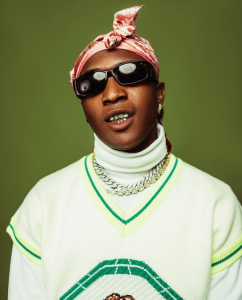 However, just as it is written that whoever works hard will eat his fruit, Bella seems to have started eating the results of his hard work as he splash millions of naira to acquire a new home in Lagos.
Check some reactions below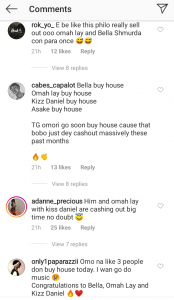 Click below to watch the video.
View this post on Instagram
Peter Obi Reacts As Newly Wedded Couples Attend Abuja Rally Straight From Their Wedding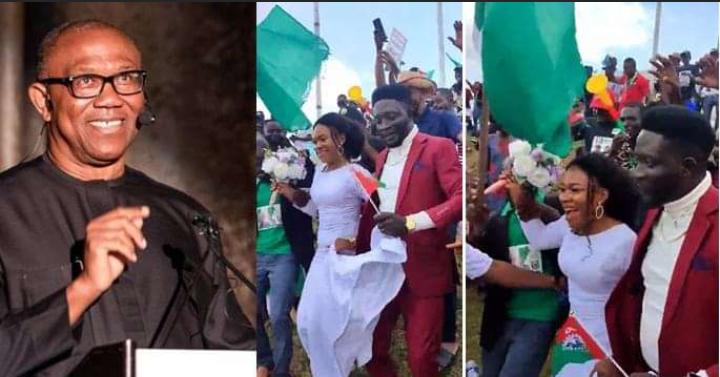 The labour party presidential candidate, Mr Peter Obi has taken his social media handle to react over a video circulating online, which captures two newly wedded couples matching forward together with others in the "one million match" rally held in Abuja on Saturday, 24th of September 2022.
According to the news, the couples who got wedded on the same day fixed with the rally, went straight forward from their wedding to the rally zone just to show their love and support for the new Nigerian movement.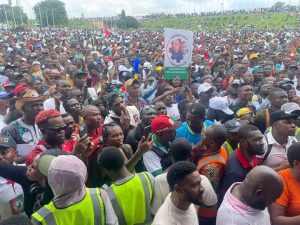 In a reaction made by the labour party presidential candidate, Mr Peter Obi, towards the video of the newly wedding couples who abandoned their wedding just to partake in the rally, he wishes them a blissful married life with good children who will live in a United and secured nation, Nigeria.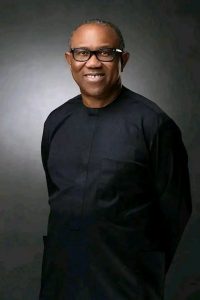 Here he said
"Salute and congratulations to this newly wedded couple in Abuja, whose special day coincided with the Obidient Family March in Abuja; and they marched too! Wishing you both a blissful and happy married life and children, who will grow up in a united, secure and productive Nigeria. -PO"
However, the beautiful rally held in the Abuja has taken over the internet and cause a lot of goosebumps to many who equally seeks for a better nation. As always known, with unity Nigeria shall become great again.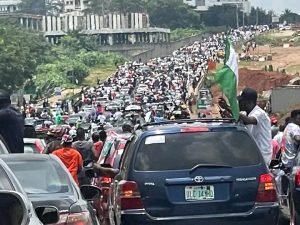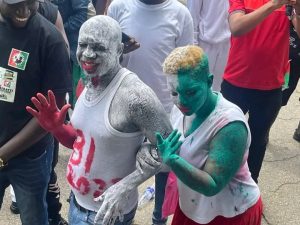 WATCH THE VIDEO BELOW
Salute and congratulations to this newly wedded couple in Abuja, whose special day coincided with the Obidient Family March in Abuja; and they marched too! Wishing you both a blissful and happy married life and children, pic.twitter.com/rINesu9DzF

— Peter Obi (@PeterObi) September 24, 2022